Customer Q&A: Dalby Offshore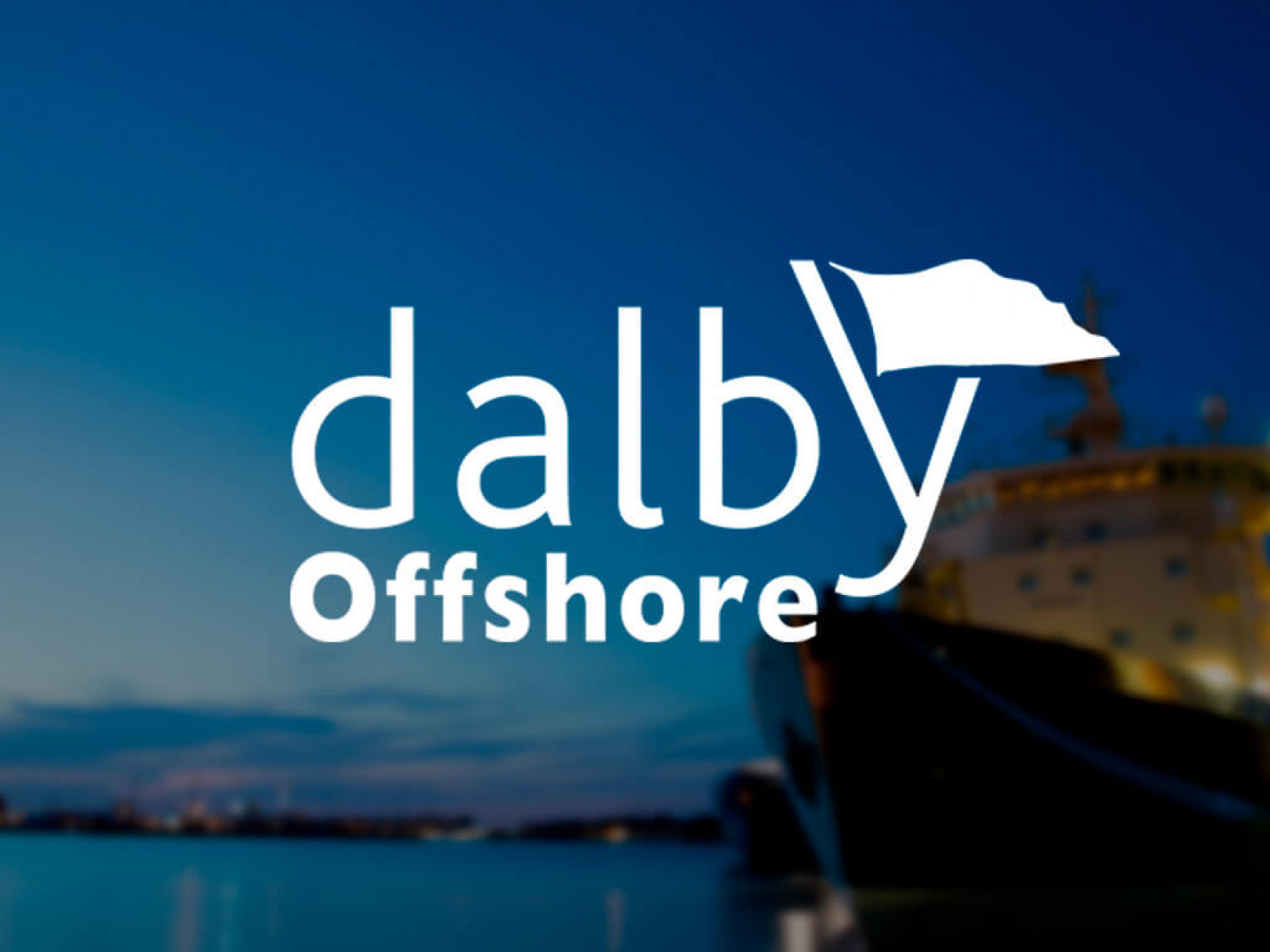 Dalby Offshore revolutionises planned maintenance, progress reports and audits with CrewSmart
As a CTV operator working in challenging offshore conditions, as well as in demanding corporate conditions, Planned Maintenance Systems, Daily Progress Reports, and tracking audit and inspection actions, are vital aspects of Dalby Offshore's business operations to ensure the highest levels of technical availability, legal compliance and safety for crew.
Max Perry, HSEQ Manager / DPA at Dalby Offshore, tells us how CrewSmart has transformed the company's crew and vessel management systems, and the impact that it has had on auditing scores and the contract tendering process.
Tell us about your business and why you initially sought out CrewSmart to enhance your operations
We're a CTV operator with 10 vessels, 9 of which are currently operational across British wind farms. About 3 years ago, personnel changes within the business and hardware and software issues in the company indicated that our management systems were becoming insecure and fragmented.
When I became HSEQ Manager / DPA, having moved ashore from working on the vessels, the systems I inherited were quickly becoming obsolete, and this indicated that we needed a change. Thankfully, we were approached by Christian at CrewSmart around that time, and he showed us how we could put our management system completely online through their interface. Very quickly, instead of having many different versions of our management system, CrewSmart showed us how we could have one centrally managed, digitally secure system operating in real time.
How does Dalby use CrewSmart and how has it helped to enhance your operations?
Our first goal was to get our management system safe, secure, and uniform, and to only have one across the whole fleet. This was achieved by CrewSmart very quickly. Once the changes were complete, it enabled me to have much more interaction with the management system than I ever could before the changes were made. Prior to the changes being made, making any amendments to the management system was difficult, complicated, work intensive, time consuming, not secure and paper and ink hungry. What used to take days to achieve now takes ten minutes and is extremely easy to do. This means our Integrated Management System is much more up to date than it ever was, and now reflect the company exactly as it is. The added benefit of the CrewSmart system means that I am also now able to monitor how well people are interacting with the system, which provides a great audit trail for interested parties.
Another issue that we had was the Daily Progress Report (DPR) was reliant on old technology; obsolete hardware and software issues meant that it was difficult to keep up to date. The DPR allows us to report on all the data of what happens at sea on that day for both ours and our clients benefit. Data such as what time the vessels leave and return to port, how much fuel was burned, and which industrial personnel have been up which turbines are all vital pieces of information. Having been a skipper I know how many bits and pieces of information there are to track. It is a difficult, busy and demanding job, so moving across to CrewSmart provided me with an opportunity to reduce the Master's workload and to simplify processes a little, as well as improving reporting in the process.
With the CrewSmart app about to come online, this will really improve the Master's life further. No longer will he have to update his admin when he gets ashore at the end of his shift when he has internet signal, as he will be able to do it on a tablet out at sea during his working shift.
Has CrewSmart helped with your auditing? If so, how?
As a CTV operator, we are required to provide evidence to our prospective and current clients along with certificating authorities that we have safe, seaworthy vessels which are compliant with regulatory requirements. Prior to having CrewSmart's systems at our disposal, gathering that information was laborious and time consuming. With the 'actions' feature in CrewSmart's system, it is now very easy to gather all that data. CrewSmart Procedures can be created, and in turn these help us to create and measure KPI's. This makes it much easier to provide evidence where required, and this helps greatly in improving our performance at audits and inspections.
Consequently, CrewSmart has revolutionised the auditing process for us. Recently we had an Achilles audit during a tendering process for a potential client, and we achieved 100% on the offshore aspect, and 92% onshore. It really improves our chances of winning a contract.
How does Dalby use CrewSmart's PMS (Planned Maintenance System) offering to enhance its operations?
The CrewSmart Planned Maintenance System tells us when we need to service our vessels based on time and engine hours input via the DPR. For example, once CrewSmart knows that 500 hours of engine time has elapsed, it will notify us that it's time for some maintenance. By helping us keep track of engine hours and fuel consumption, we can also produce figures such as our carbon footprint. This is key information often asked for by today's carbon conscious supply chain.
As part of their routine, the crew to go around the vessel weekly and monthly and perform routine systemised checks. This ensure that defects are picked up and consequently, we can stay on top of maintaining the vessel. Any defects found can be put onto the CrewSmart system. With that information at his fingertips, our fleet engineer can plan and prioritise his work so that the vessel continues to work in a safe way.
When an engine is serviced, that service is recorded, and that data can be used as evidence to satisfy interested parties that we're on top of our PMS regime. We also use it to keep on top of all the certification on the vessel. All the crew and relevant shore-based team can check at any time what certificates are due up for renewal and when, and this helps greatly keeping the vessels compliant and legal.
All in all, CrewSmart allow us to have a 360° view of everything that happens, and that helps us maintain our own performance on all aspects of our business.