Talk to us today
Your first step starts here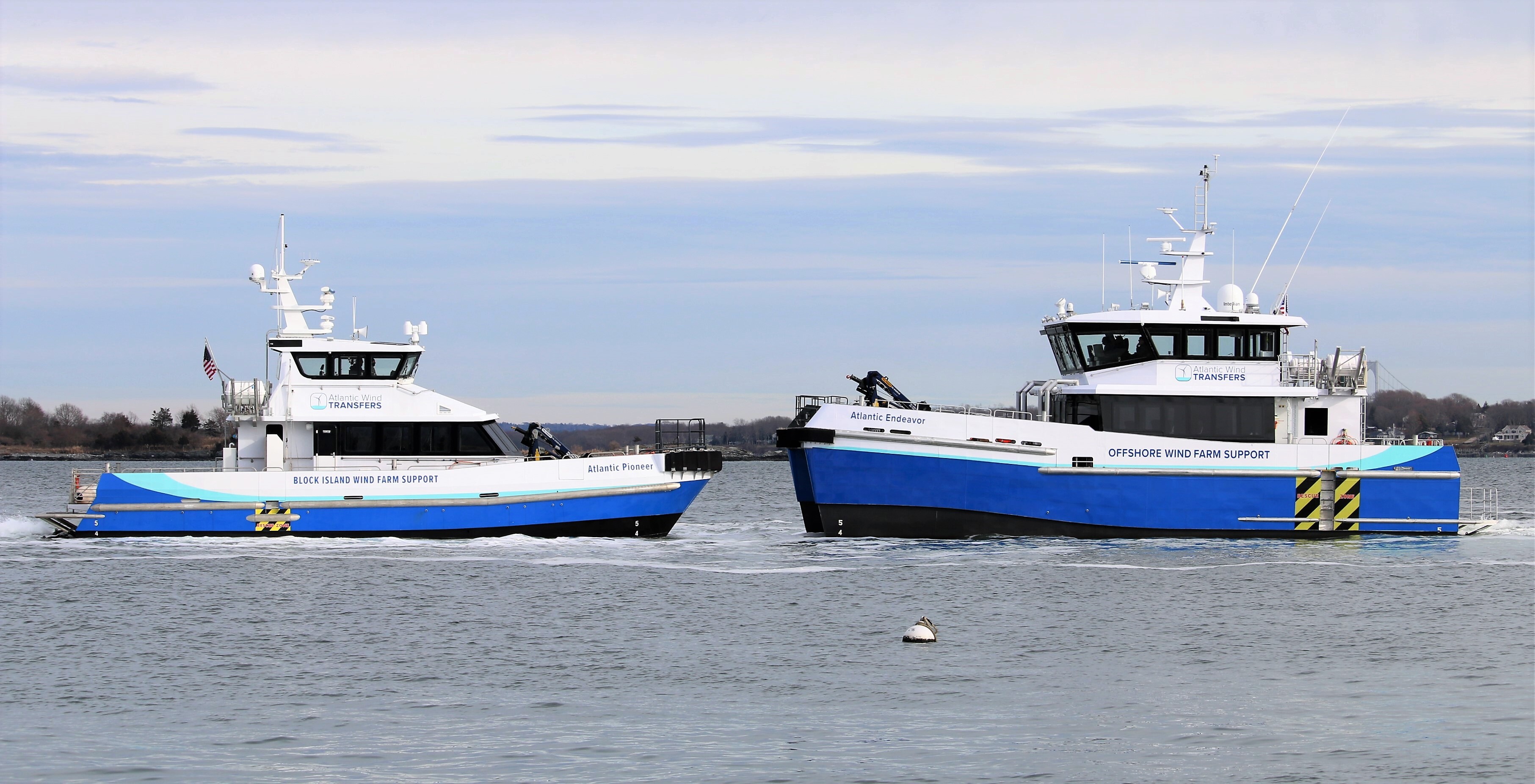 Customer Q&A: Atlantic Wind Transfers
Jul 2021
We are the first US offshore wind support organisation, providing crew and cargo transfer services for installation and long-term operations and maintenance for the United States' emerging offshore wind sector.
Contact Us
You can call us on +44(0) 1206 625 777 or please complete the form below and we will get back to you as soon as we can.
Loved by business and individuals across the globe.
CrewSmart is a fantastic management tool that now forms the basis for our entire operation, from personnel and fleet management to financial administration. The system has already helped us to cement our leading position in a highly competitive market – and we look forward to working with CrewSmart to further enhance our operational standards.
CrewSmart makes my life much easier, leaving me time to focus on the important stuff. I no longer have to spend my time managing personnel details, and the headache of late-stage crew or vessel changes are now easy to handle, with updates automatically generated and sent to crew and relevant teams immediately
CrewSmart's System is a convenient solution for fleet, crew, vessels and project management. It lets us easily track any issues and makes sure the whole fleet can work efficiently. If we have any questions, the support team always reply quickly and get us sorted. Our company is very glad to use the CrewSmart system and will continue to use it.