Customer Q&A
Latest updates from the CrewSmart factory.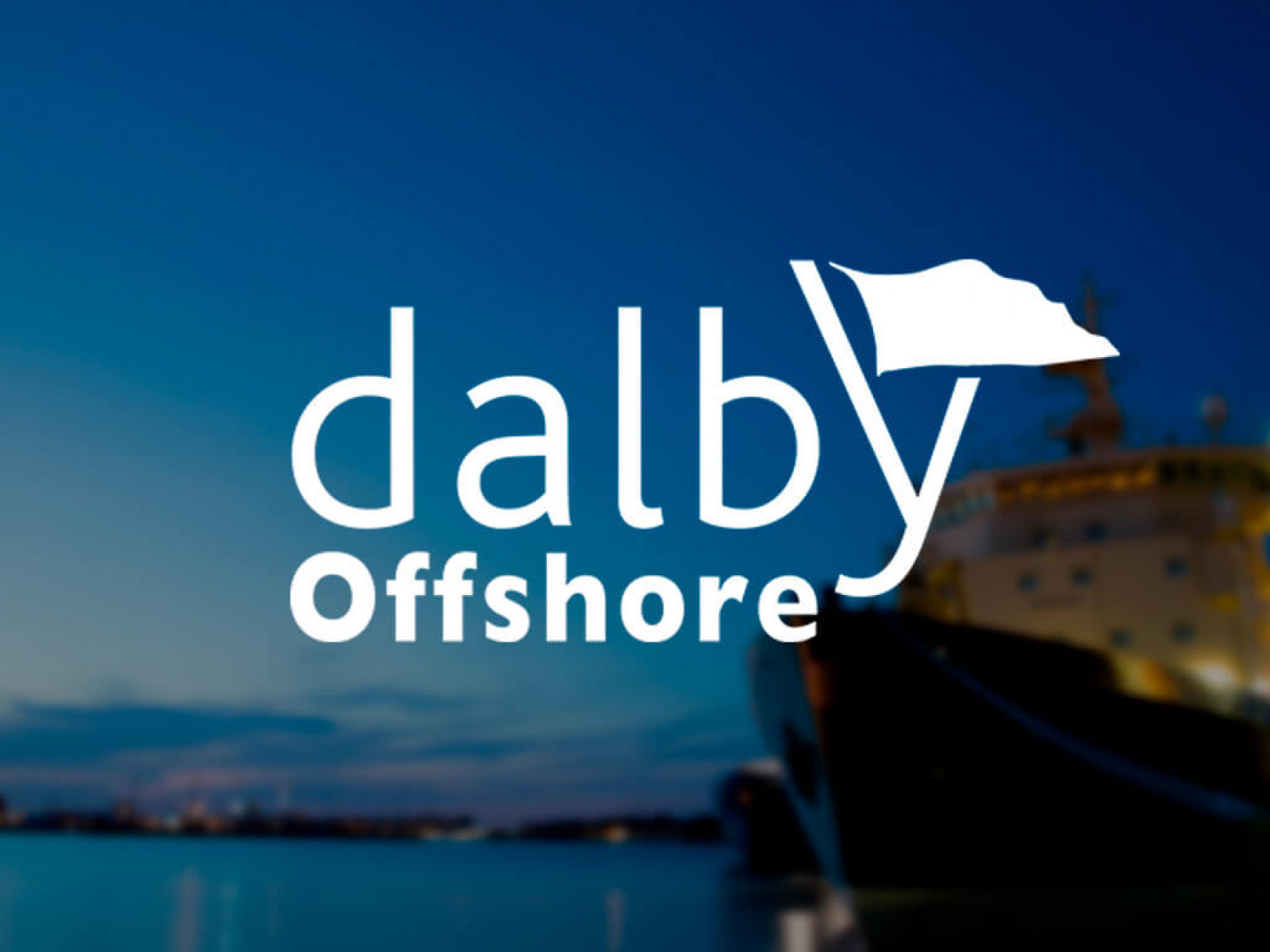 Customer Q&A: Dalby Offshore
Nov 2021
Max Perry, HSEQ Manager / DPA at Dalby Offshore, tells us how CrewSmart has transformed the company's crew and vessel management systems, and the impact that it has had on auditing scores and the contract tendering process.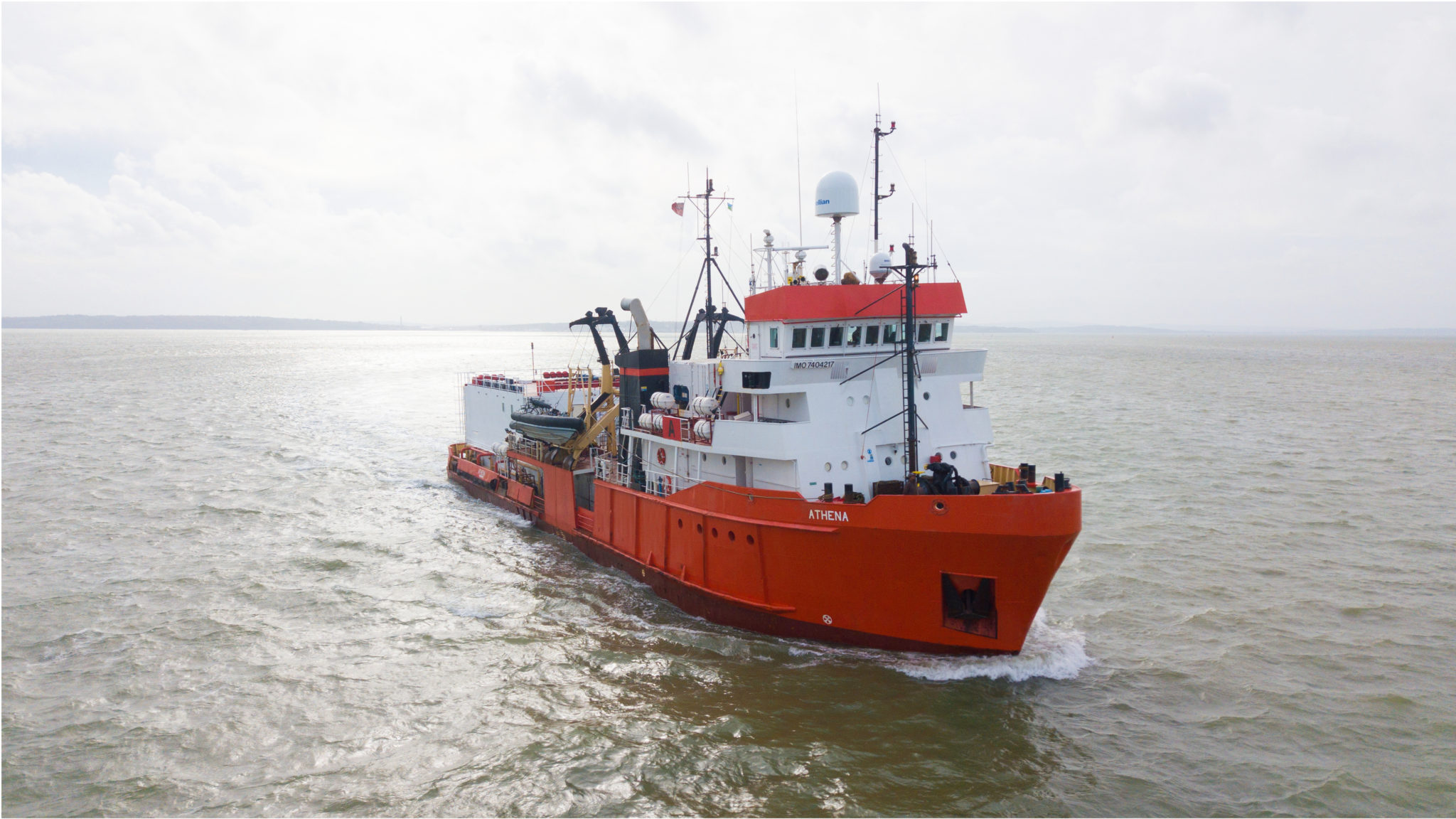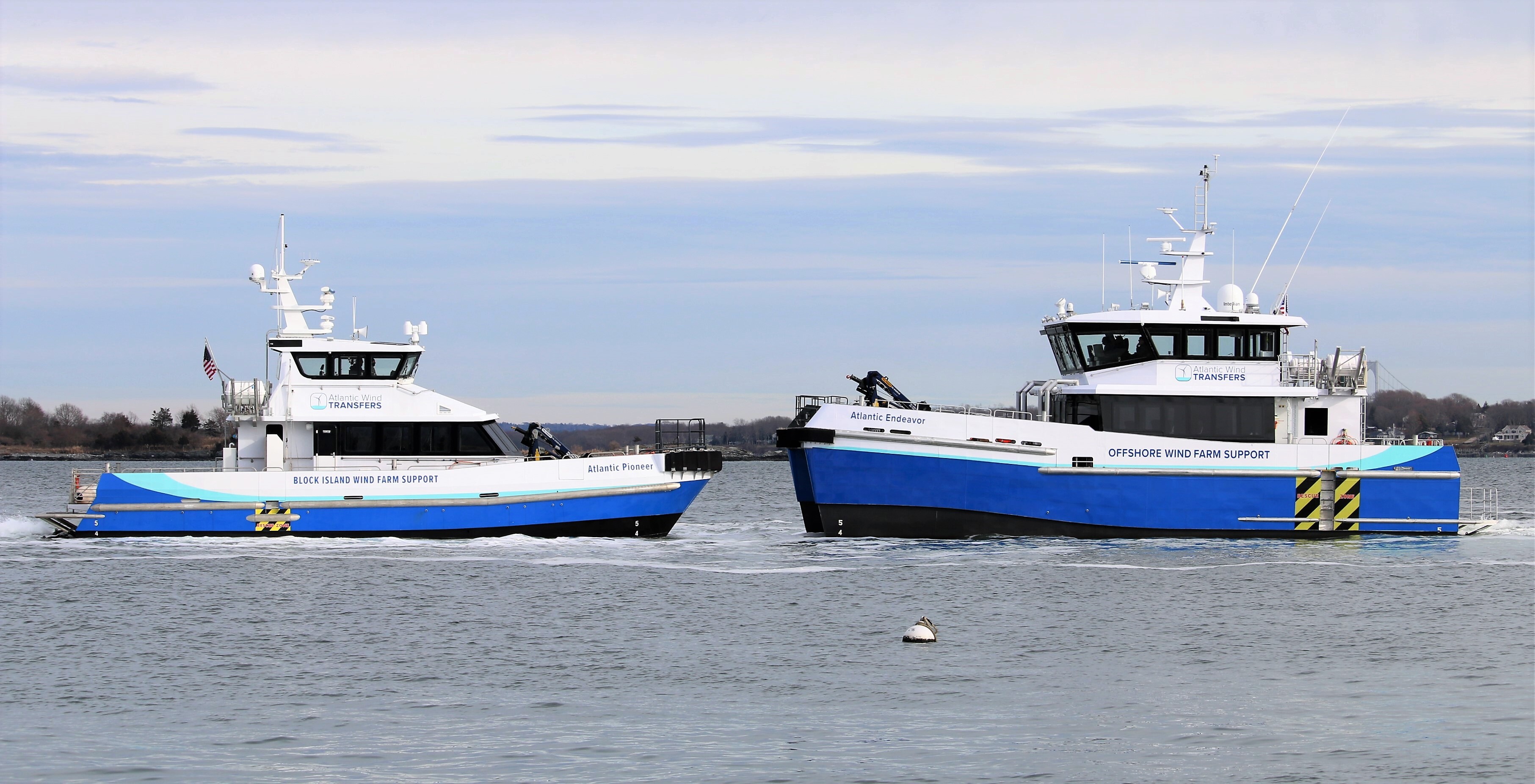 Customer Q&A: Atlantic Wind Transfers
Jul 2021
We are the first US offshore wind support organisation, providing crew and cargo transfer services for installation and long-term operations and maintenance for the United States' emerging offshore wind sector.