Careers @CrewSmart
Fun, creative, giant bean bags!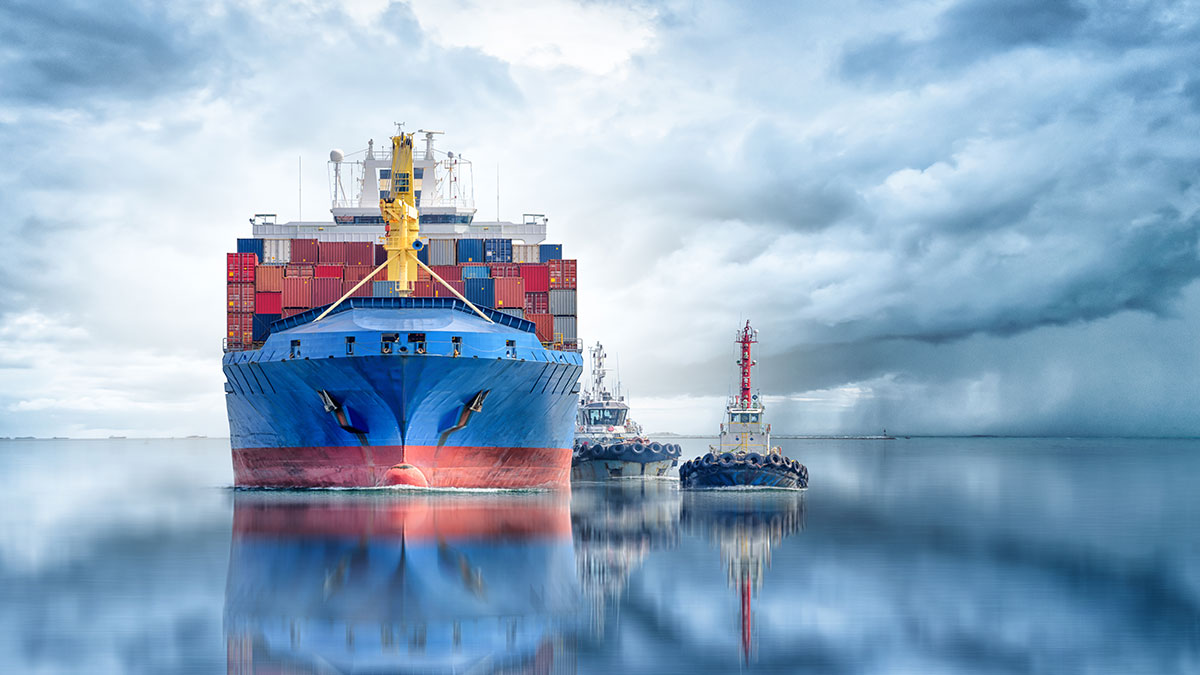 Careers @ CrewSmart
CrewSmart is a young company with big ambitions
We are the leading crew and fleet management support service for the offshore renewable energy industry, but our ambition doesn't stop there. CrewSmart has big plans and this means that we are always on the look out for competent and ambitious people to join our team.
As part of our team, we expect everyone to have the following attributes;
An excellent telephone manner
A positive attitude that comes across to co-workers as well as customers
A strong aptitude for teamwork
An ambitious personality
A keen interest in the offshore renewable energy industry
An understanding that technology is about learning, improving and striving to do things better, more efficiently and resiliently.
Enjoy working as a team
Loved by business and individuals across the globe.
CrewSmart's System is a convenient solution for fleet, crew, vessels and project management. It lets us easily track any issues and makes sure the whole fleet can work efficiently. If we have any questions, the support team always reply quickly and get us sorted. Our company is very glad to use the CrewSmart system and will continue to use it.
"We were apprehensive about using a company based in another time zone, however we were pleasantly surprised. The Support from CrewSmart has been exceptional from the initial onboarding phase to supporting our day-to-day operations."
CrewSmart is a fantastic management tool that now forms the basis for our entire operation, from personnel and fleet management to financial administration. The system has already helped us to cement our leading position in a highly competitive market – and we look forward to working with CrewSmart to further enhance our operational standards.