Ambrey First in Maritime Security To Enhance Compliance & Communication with crewSmart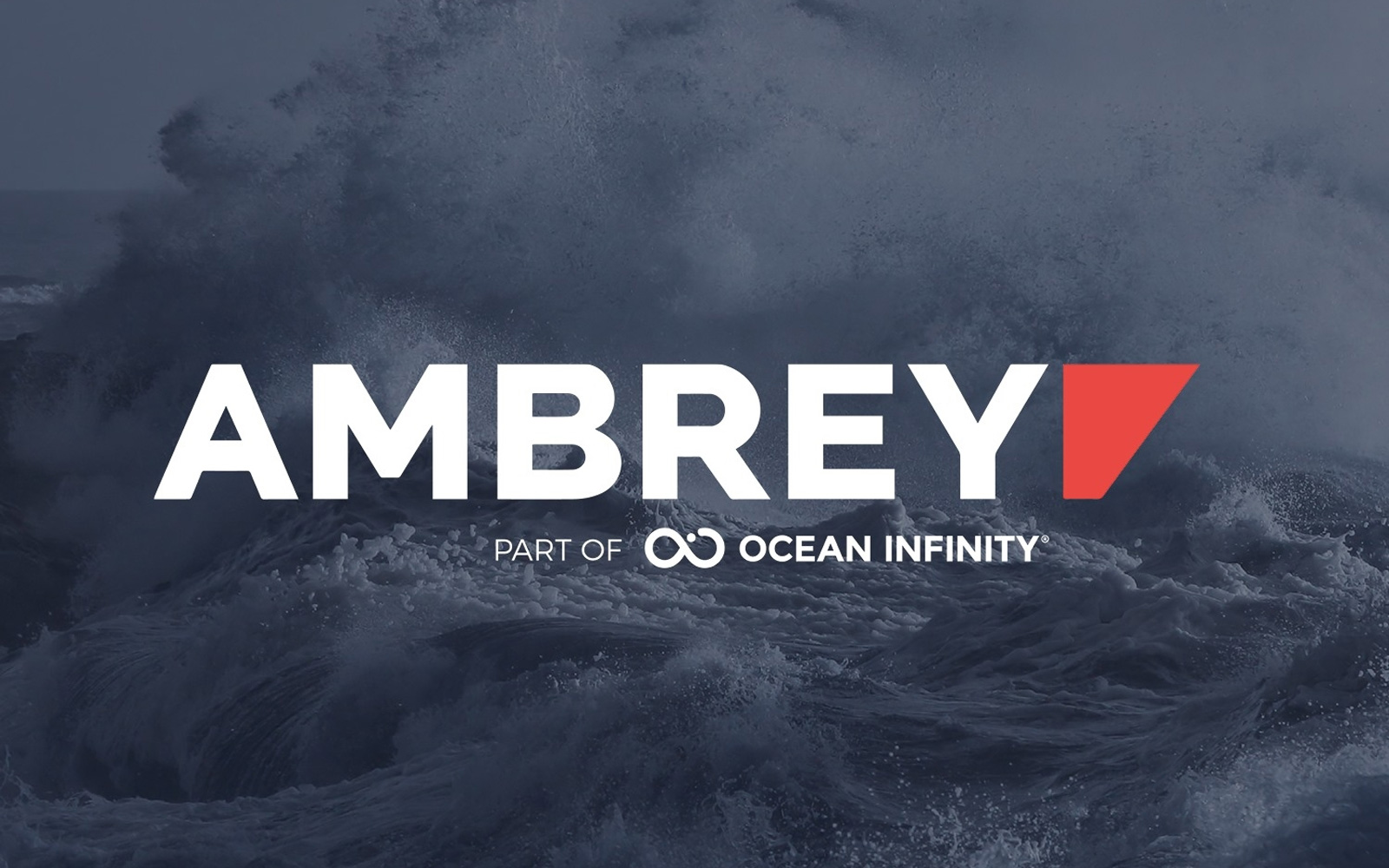 CrewSmart, the end-to-end management system for compliant, effective maritime operations, has been chosen by global maritime security specialist and crew supplier Ambrey Offshore (Ambrey), part of Ocean Infinity, to manage compliance requirements across the company's 1,500-strong workforce. Ambrey is the first maritime security firm to adopt CrewSmart and take a leading role in compliance management in the sector.
CrewSmart's software is used as a compliance tool for Ambrey's security subcontractors, enabling responsibility for compliance to be shared with the subcontractors themselves, as well as with administrators. The increase in communication and transparency will allow offshore operations and teams to more rapidly identify and meet compliance requirements for vessels, crews and equipment - ultimately leading to improved efficiency in preparing teams for transit and embarkation.
Regulatory compliance is essential in all industries, but in the maritime security sector a single point of failure can have real ramifications – especially in such cases where non-compliance will prohibit crew or contractors from joining a voyage. Controlling these variables is essential to delivering safe, best-in-class service standards in maritime security, and CrewSmart's automated approach has enabled Ambrey to enhance its value to customers by reinforcing the accountability and maintaining compliance of its staff.
In addition to generating an overview of Ambrey's compliance ratings and improving its transparency of communication, CrewSmart also increases the connectivity between the company's individual business units. By providing non-conformity reports, aligned reporting and risk reduction auditing, the software streamlines Ambrey's day-to-day processes - greatly advancing their workforce management capabilities.
Christian Adams, Managing Director, CrewSmart, said: "Regulatory compliance for both personnel and vessel fleets are essential for mitigating legal, reputational and financial risks to maritime businesses. Having a holistic oversight of the required certifications and providing an overall compliance score is crucial to enabling businesses to rapidly tackle compliance issues and the increasing administrative burden - ultimately providing time for administrators to focus on more value-adding tasks."
Matthew Lane, Fleet Director at Ambrey, said: "CrewSmart has improved our transparency and our communication across all facets of the business, as well as augmenting our ability to maintain compliance. Improving cohesion across Ambrey's multiple business units within the group has been a unique challenge which CrewSmart has been key in addressing."
"The platform embraces the size of the team and the diversity of roles, as well as what potential challenges are involved in managing such a workforce. Fostering such a culture of shared accountability for standards and compliance can only improve our business, and drives us to deliver against our values at all times."
In June 2021 Ambrey was acquired by world leading marine robotics and data business Ocean Infinity. The acquisition combines Ocean Infinity's robotic vessels, data, cyber, artificial intelligence, and low emissions operations with Ambrey's leading maritime security experience, expanding operations into North America, Europe, Middle East, and Africa.