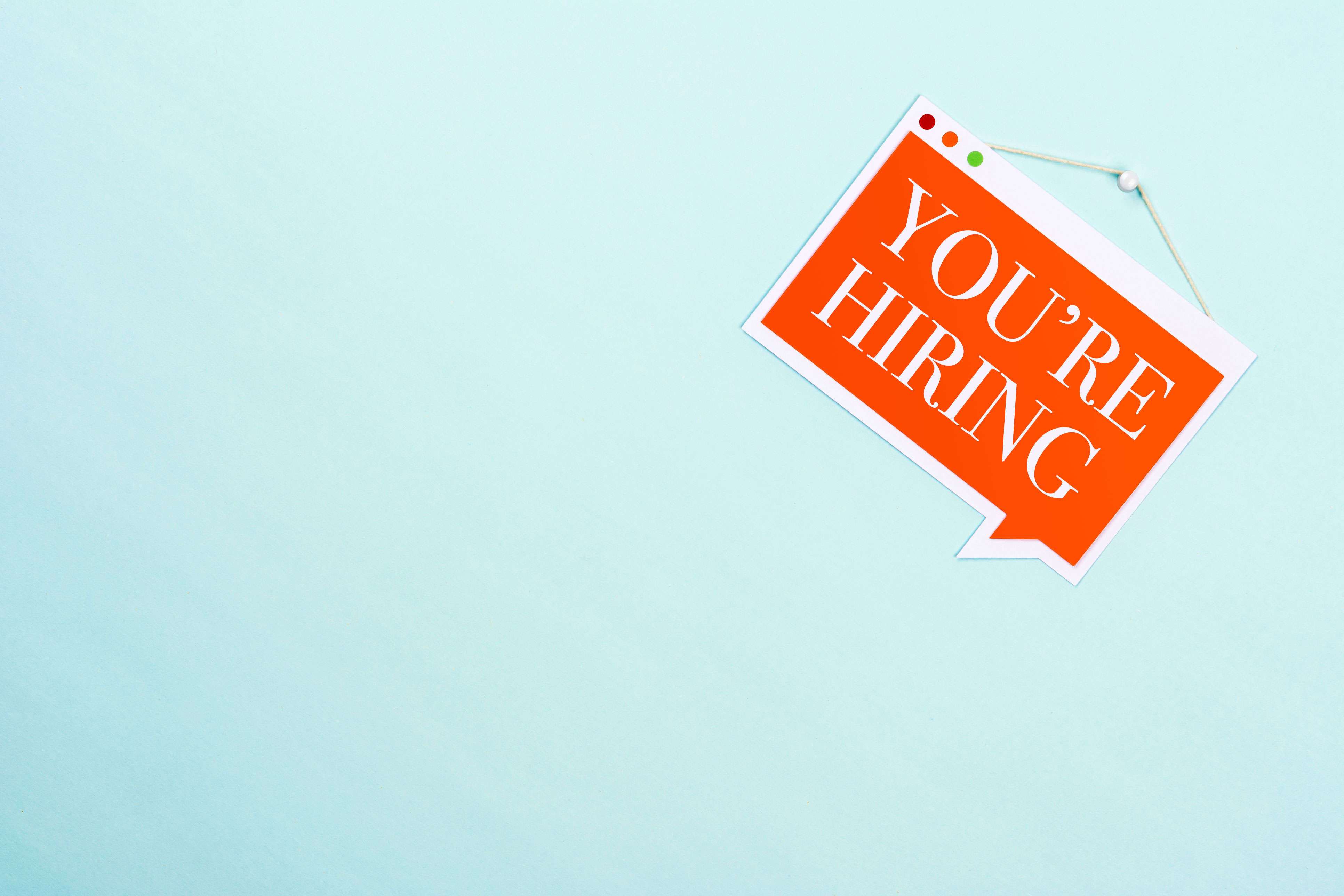 CrewSmart is delighted to announce the release of a recruitment portal for our clients.
Designed to streamline the recruitment of your seafarers, technicians & even office staff.
Simple wizard style workflow with auto filtering of unqualified candidates to help streamline the entire employment process.
We identified that the process of recruitment can be time consuming and laborious sifting through cv's to find they don't have the necessary qualifications and as a result we felt we could help improve the process and reduce the office admin.
CrewSmart lets you create posts for positions that you are looking for.
Advertise all of your live roles, with job descriptions CrewSmart allows you to chose what information and qualifications you capture at the point of application.
You can even customise the portal itself, with colours to match your branding, images, introduction text to create a stunning professional portal that will help attract the quality of staff you are looking for.
So how does this help streamline the process?
If you are looking for a Master, we already know from your CrewSmart setup that your Masters must hold certain qualifications to carry out that position.
Using this information, we have created a simple wizard that is almost identical to the new profile wizard your current staff are used to completing. New candidates simply select the role they are interested in applying for and complete their basic details, medical information, qualifications, travel, uniform, cv, cover letter etc. They go through the process which automatically adds them to your system. You then receive a notification that someone has completed their application.
If they don't have the necessary qualifications required they can't proceed and complete the process automatically filtering them out the process. – People will be put off by that – may need a process where by they can still submit with say a missing ECDIS but a tick box to say they a re prepared to get
You can then view the qualified candidates and make a decision on who to take to the next stage and who to decline. Employment simply moves them into the main system where you can add their employment information.
Declining an applicant simply marks them as deleted (to hold om file) and lets them know they have been unsuccessful.
This new system will really help speed up the employment process of recruiting your seafarers, technicians & office staff, especially when the role may be of an urgent nature.
This update is free to use for our CrewSmart clients and we would welcome your comments and feedback.