CrewSmart welcomes Tom Bridle to the Team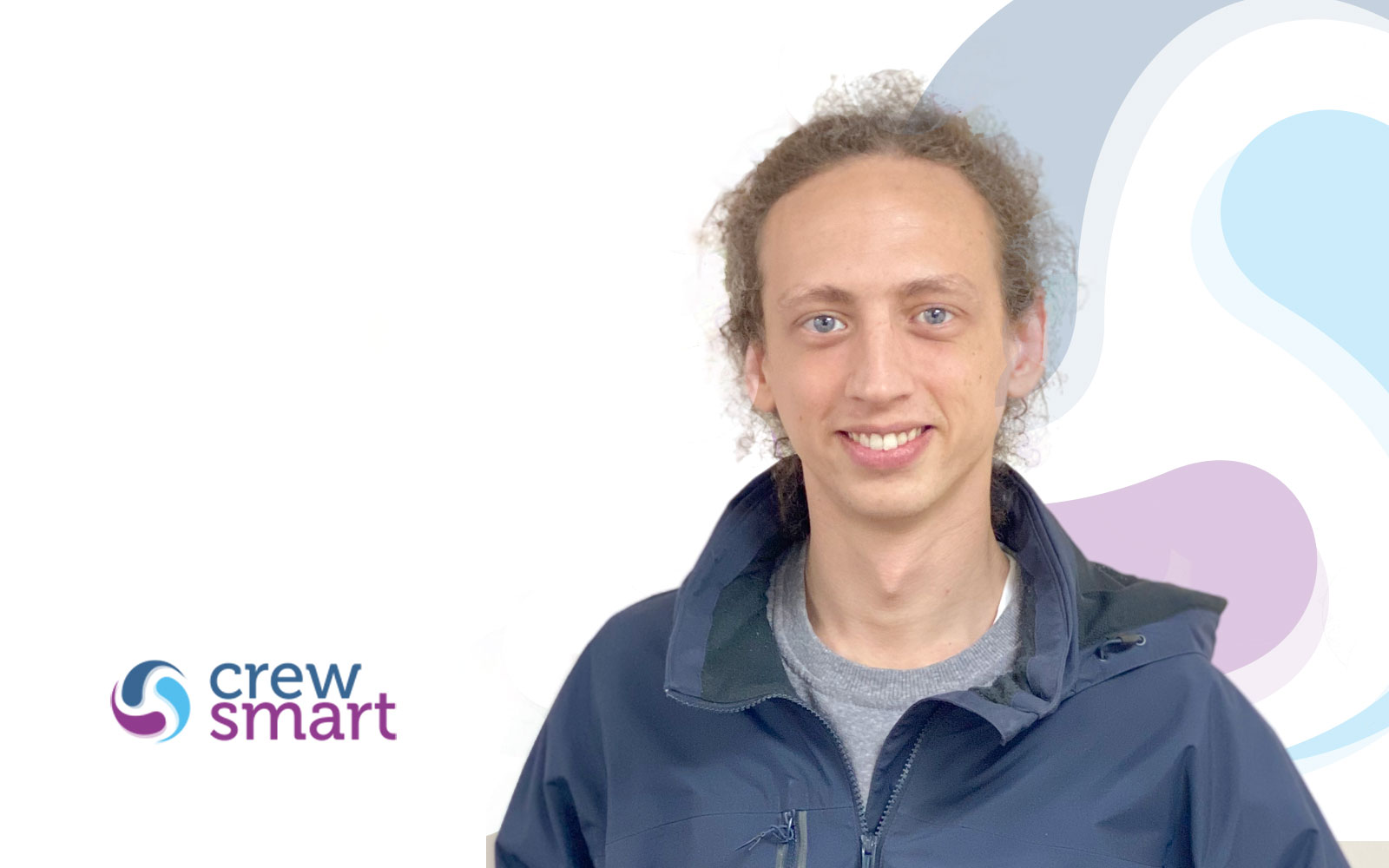 CrewSmart is delighted to announce that Tom Bridle has joined the team.
Tom has a wealth of experience both afloat and ashore, having worked as a Vessel Master as well as having experience managing a fleet of vessels.
Tom's experience will really bolster our product offering and how we shape CrewSmart moving forward and also provide invaluable assistance to the Support team, increase our Training capabilities and most importantly, look after our growing customer base.