CrewSmart Upgrades Future-Proof Management System To Tackle "New Realities" Of Maritime Operations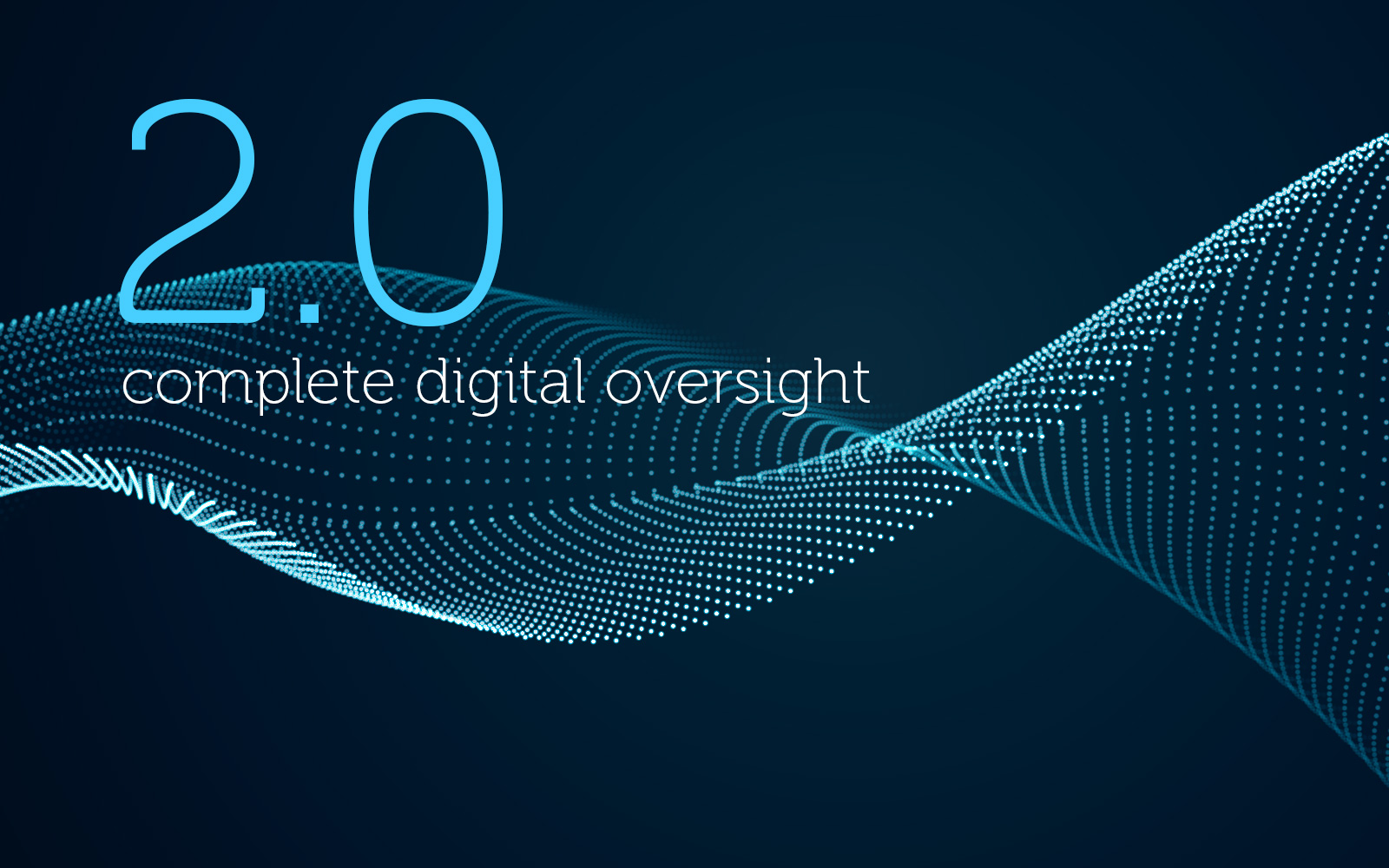 Colchester, Essex June 2021 – CrewSmart, the end-to-end management system for compliant, effective maritime operations, has announced a significant update to its software platform used by vessel operators and maritime businesses worldwide. The launch of "CrewSmart v2.0" opens up access to powerful new tools as demand grows for future-proof solutions to the challenges faced in operating modern fleets.
Digital approaches are no longer a 'nice to have' in the maritime sector, but a critical part of doing business faced with new realities. Changing regulatory, safety and environmental requirements are putting a great emphasis on compliance for business owners. Meanwhile, improving operational efficiency and managing large volumes of crew and fleet data have become essential to maintaining a competitive edge.
Operators across the offshore energy, subsea, security, shipping and workboat sectors are rapidly adopting digital tools, but often their efforts are hampered by a lack of communication between systems, or a central point of access to essential data. To ensure that digitalisation supports future growth, rather than becoming a bottleneck, there is a universal need to upgrade to more future-proof, integrated systems that create an accessible hub for day-to-day operations.
Having started out as a crew and fleet management tool, CrewSmart has now grown to become a single point of access for all essential company data, encompassing personnel, operational, commercial and financial information. It enables full regulatory compliance for both workforce and fleet, and effective prioritisation of management challenges – ultimately enabling operators to make better informed decisions and enhance the value of the service they provide to their customers.
The platform – whose early adopters include leading offshore wind vessel operators CWind, High Speed Transfers, Seacat Services and Tidal Transit – is now actively used by more than 6000 crew and 500 vessels worldwide. As it becomes an integral part of day-to-day operations for crews and shore-based management alike, it has been used to log in excess of 150,000 crew days and 70,000 vessel days, with over 13,000 processed 'actions' and 50,000 certificates stored.
CrewSmart v2.0 builds on this momentum, bringing a number of new tools into play that support compliant, effective maritime operations. These include an industry-first 'Compliance Score' system that gives managers and senior teams an instant view of compliance across vessel and equipment certification, inventory, planned maintenance and safety management.
In response to market demand, CrewSmart v2.0 also adds an intuitive Planned Maintenance System that has been developed directly in conjunction with vessel operators. As demands on technical performance and availability increase, this helps maritime businesses improve equipment efficiency, cut costs and prevent breakdowns.
These new features are supported by a tablet app that provides a direct interface – both on- and offline - for crews on-site, ensuring that all data inputs into the system are both straightforward and consistent. The app streamlines the way incidents, defects and safety observations are recorded via the platform, supporting reliable reporting across the board.
Christian Adams, Managing Director, CrewSmart, said: "The maritime sector is taking strides towards digitalising its operations, but we've reached a point now where a step-change is needed. Businesses must in many ways look beyond the immediate 'pros' and 'cons' of updating their management systems and think in terms of their long-term success in an increasingly demanding and competitive market – where, in many cases, their end customer is going through the same transition."
"In doing so, they will need to avoid some of the common pitfalls faced with respect to data quality and integration of different systems. CrewSmart 2.0 is designed to help the market take the leap, while helping operators prioritise the KPIs that are most important to their business and their customers. We're not stopping here, and the system will stay 'future-proof' by continuing to evolve in line with the changing needs of the market."