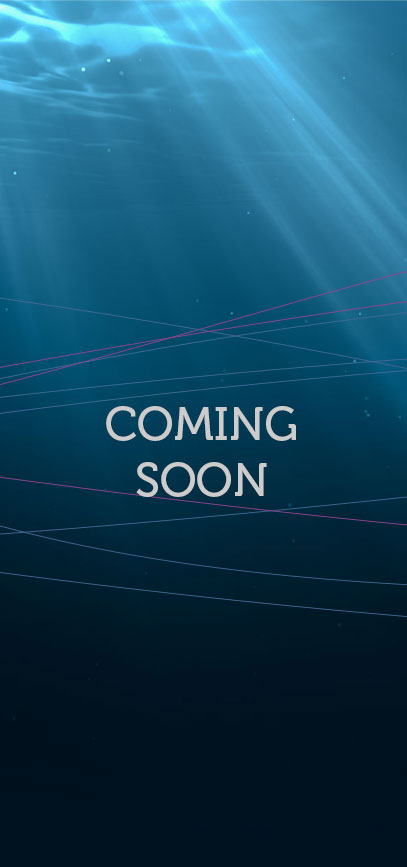 Crew App coming soon.
CrewSmart is working hard to design and dvelop an app dedicated to the crew.
Manage your qualifications
View your allocations
Get your travel itinerary
View your timesheets
View your Hours of rest
CrewSmart's System is a convenient solution for fleet, crew, vessels and project management. It lets us easily track any issues and makes sure the whole fleet can work efficiently. If we have any questions, the support team always reply quickly and get us sorted. Our company is very glad to use the CrewSmart system and will continue to use it.
Town Chang
Fleet Administrator